The 2017 Congregation Etz Chaim NYC Teen Trip
Every year our Teen Confirmation Class takes a field trip to NYC to take in modern Jewish cultural sites (and a show on Broadway!) Check out this slideshow of the 2017 trip, made with the help of one of the teens, Gabriel Calandri.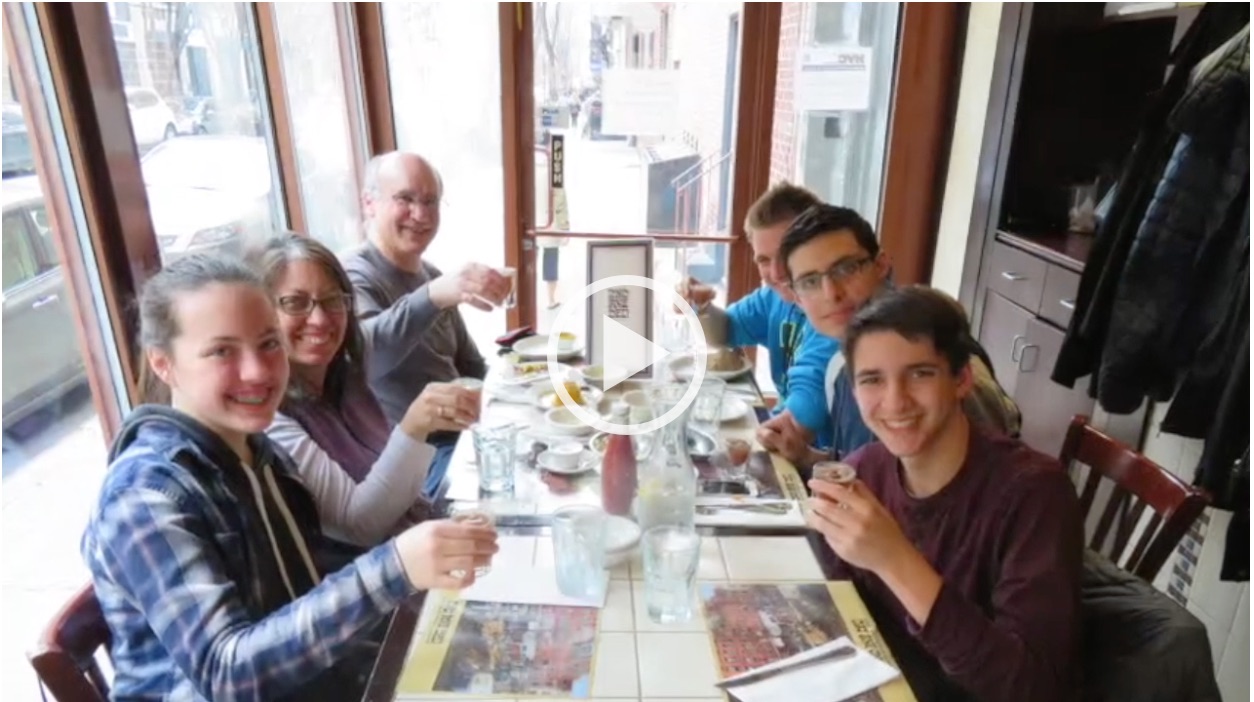 ---

Shalom and Welcome!  
Congregation Etz Chaim is a non-denominational synagogue located in Biddeford, Maine.  Our members are from all over York county, and even beyond.  Check out our website to learn about our vibrant community and our synagogue offerings:
High Holiday Services
Shabbat Morning Services Twice A Month
Jewish Holiday Celebrations
Community Friday Night Potlucks
Weekly Hebrew School for School Age Children
Sunday School for Young Children & Families
Adult Education and Community Programming
Bar/Bat Mitzvah Training
"We use gender sensitive prayer books in a warm, friendly atmosphere. We are also the home of the Samuel Osher Memorial Library, which offers Jewish books, music, education materials, and a wide selection of videotapes/DVDs."

– David Strassler, President
Upcoming Events:
Congregation Etz Chaim's summer service schedule will begin on Saturday, July 15th.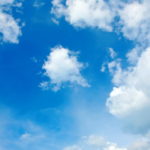 Shabbat services are held 9:30 am -12:00 pm. Cantor Beth Strassler will lead services.
A kiddish will follow services.
Etz Chaim is excited to announce that we will be holding a Friday evening Shabbat service once a month. Our first Friday Shabbat service will be on July 28th at 7:00 pm.
Coffee and dessert will follow. Please join us as we celebrate Shabbat and connect as a community. August services will be Saturday, August 19th 9:30 am- 12:00 pm and Friday, August 25th at 7 pm.
Congregation Etz Chaim is located at 36 Bacon Street, Biddeford. Parking is available in the lot next to the Biddeford Police Station.
View Our Calendar of Events >
Member Spotlight:
Member Spotlight – It Could Be You!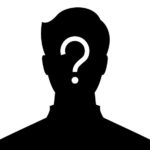 Are you interested in being
featured in a Member Spotlight article?  If so, please contact .
Read more >
Featured Member Recipes:
Blog in Blog:
There are no posts that match the selection criteria.
Announcements:
View More Announcements >