Upcoming Shabbat Services:
Friday, October 6th @ 7:00 pm
Saturday, October 21st @ 9:30 am
---

Shalom and Welcome!  
Congregation Etz Chaim is a non-denominational synagogue located in Biddeford, Maine.  Our members are from all over York county, and even beyond.  Check out our website to learn about our vibrant community and our synagogue offerings:
High Holiday Services
Shabbat Morning Services Twice A Month
Jewish Holiday Celebrations
Community Friday Night Potlucks
Weekly Hebrew School for School Age Children
Adult Education and Community Programming
Bar/Bat Mitzvah Training
"We use gender sensitive prayer books in a warm, friendly atmosphere. We are also the home of the Samuel Osher Memorial Library, which offers Jewish books, music, education materials, and a wide selection of videotapes/DVDs."

– David Strassler, President
Upcoming Events:
Blog in Blog: There are no posts that match the selection criteria.
View Our Calendar of Events >
Member Spotlight:
Member Spotlight – It Could Be You!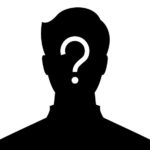 Are you interested in being
featured in a Member Spotlight article?  If so, please contact .
Read more >
Featured Member Recipes:
Rosh Hashanah: Round Challah with Sweet Crumb Topping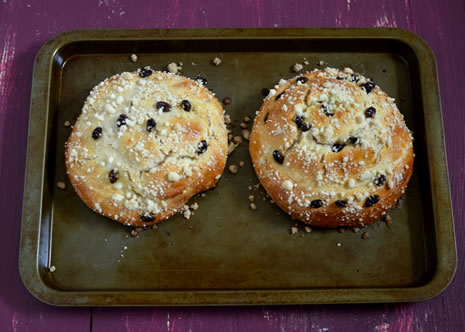 Get this Recipe
View More Recipes in Our Recipes Section >
Announcements:
View More Announcements >